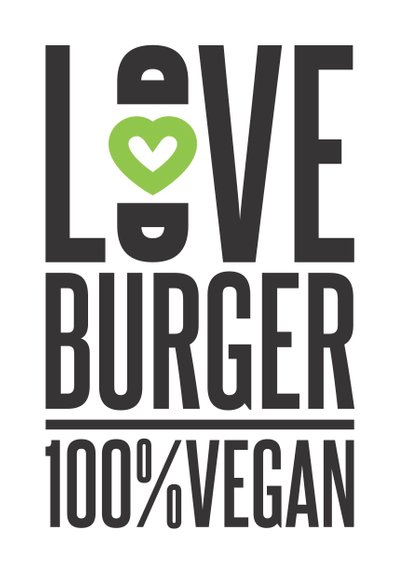 Willkommen bei LoveBurger 100% Vegan
Wir bieten Burger, Bowls & Craft Bier! Auch ausgezeichnete BioWeine, Smoothies und hausgemachte Limonade stehen auf dem Speiseplan.
Unser Menü ist inspiriert von Menschen, Kulturen & Reisen. Wir lieben exotische Gewürze und Aromen, die wir mit lokalen, organischen und saisonalen Produkten kombinieren.
In unserem Angebot finden Sie Burger, die an die deutsche, italienische, thailändische und indische Küche angelehnt sind. Außerdem saisonale Bowls und hausgemachte Suppen.
Dabei legen wir großen Wert auf die Auswahl unserer Zutaten.
Qualität und Frische genießen bei uns oberste Priorität, weshalb wir auch die Burgerpatties, Soße und Marinaden selbst herstellen.
Welcome to LoveBurger 100% vegan
We serve burgers, bowls, smoothies, craft beer and bio wine. Our dishes are inspired by people and travels.
We love exotic spices and flavors, and we combine them with local, organic and seasonal products. We carefully source all our ingredients.
On our menu you will find several burgers: Thai, Italian, Indian and German and seasonal bowls.
Quality and freshness are our priorities, that's why we make our own patties, sauces and marinades. We prepare our own homemade lemonade and soups. We also serve bio vegan wine and craft beer.